Epic Media Labs is the engine that builds our fabulous brands Epic Dope, Cine Dope, Gaming Dope and more.
It is the one-stop for all things Anime, Manga, Webtoons, TV shows, Movies, Gaming and so much more! We are building a home for otakus, nerds, and anyone sitting at home with super powers likely to rule the world or maybe...just obsessed with watching stuff 24X7. We are a crew of obsessive and wide-eyed writers & reviewers who love putting out our views and opinions on the things we can't get enough off!

Join us on our Epic Adventure!
We're Creative
We are open to your out of the box ideas, thoughts and experiences at times believing that there may not be a box at all.
We're Punctual
We believe that timelines are sacrosanct. Period.
We're responsible
We expect our team to come good on their commitments, specially towards their deliverables and beyond.
We're Friendly
Do feel free to give us a call anytime, we are always available and ready to help.
Team Work
Drive connection by working together as a team. Give recognition for dedication and work that contributes to our company's success.
Social
This is our core strength and truly believe our brands can grow their unique identity in this diverse ecosystem.
Innovation
We are constantly sharing ideas, brainstorming solutions and pushing ourselves outside of our comfort zones.
Web Design
We are proficient in various formats and always experimenting with cutting edge illustrations
We are passionate about getting our high quality content to our on-the-go audience with clarity, simplicity and honesty.
3 Million+ Monthly Visits
Media- 10+ years Experience
Social- 8+ years Experience
Publishing- 5+ years Experience
We combine data, technology & storytelling to inform our on - the- go readers with a lot of high quality content.
Let's Work Together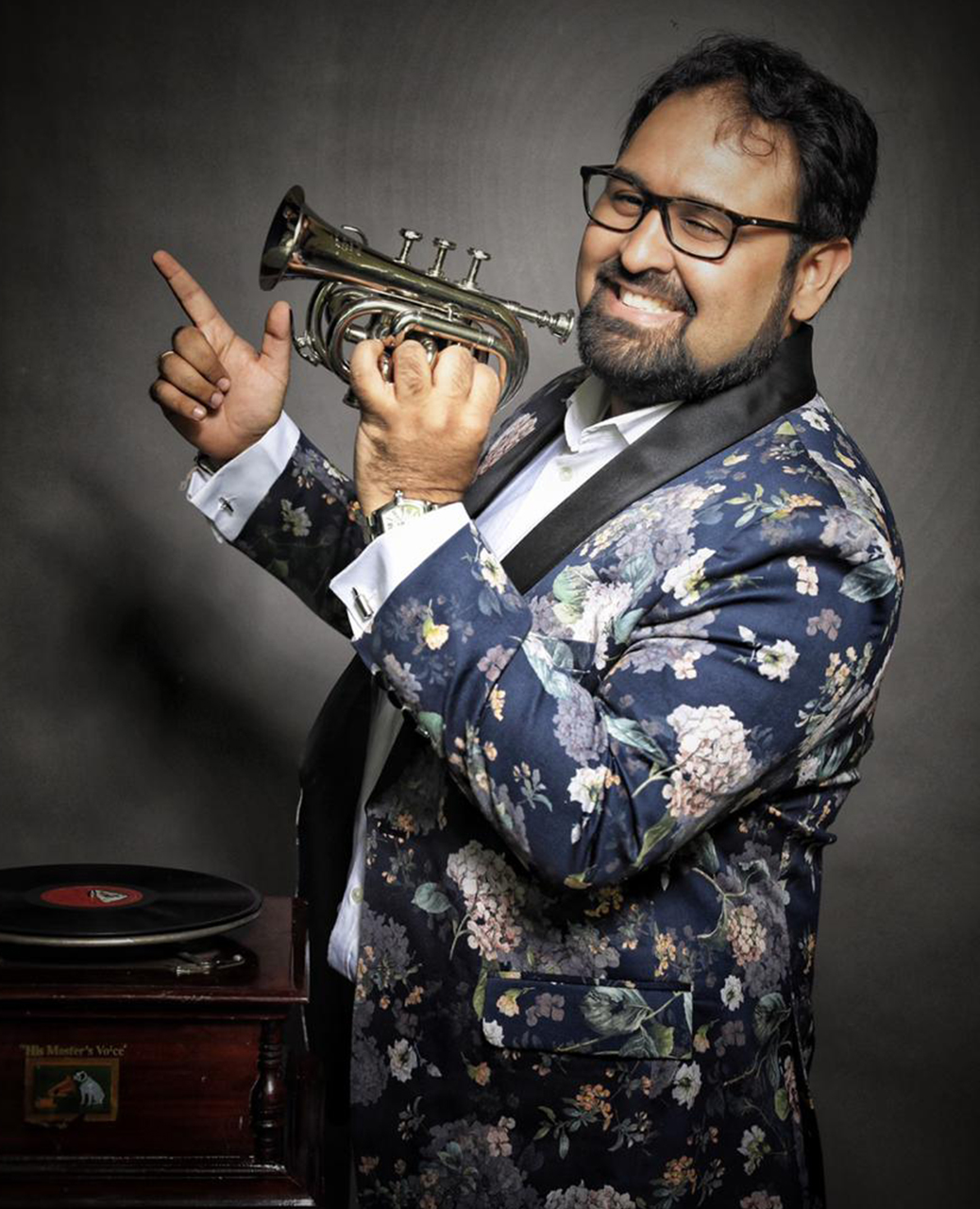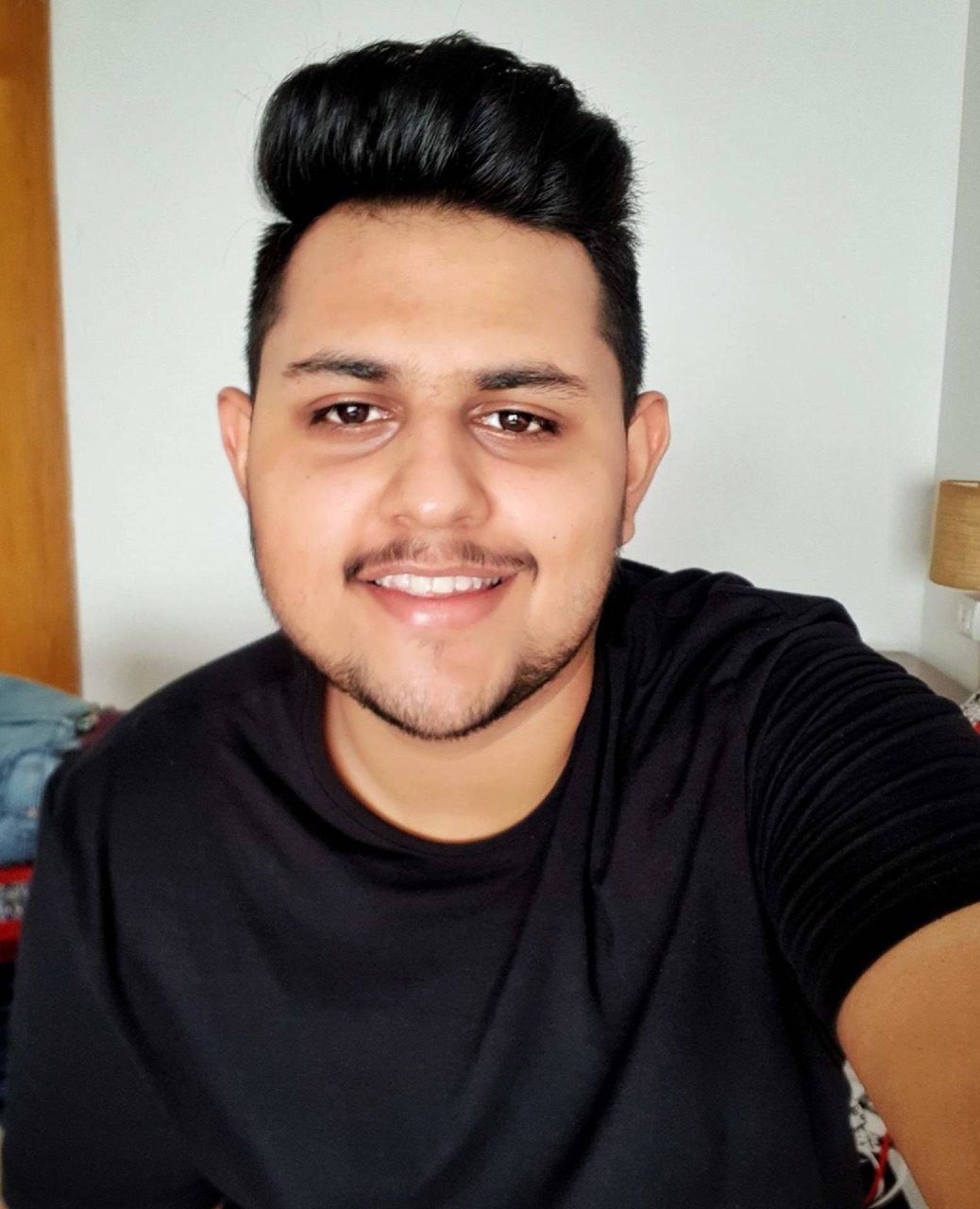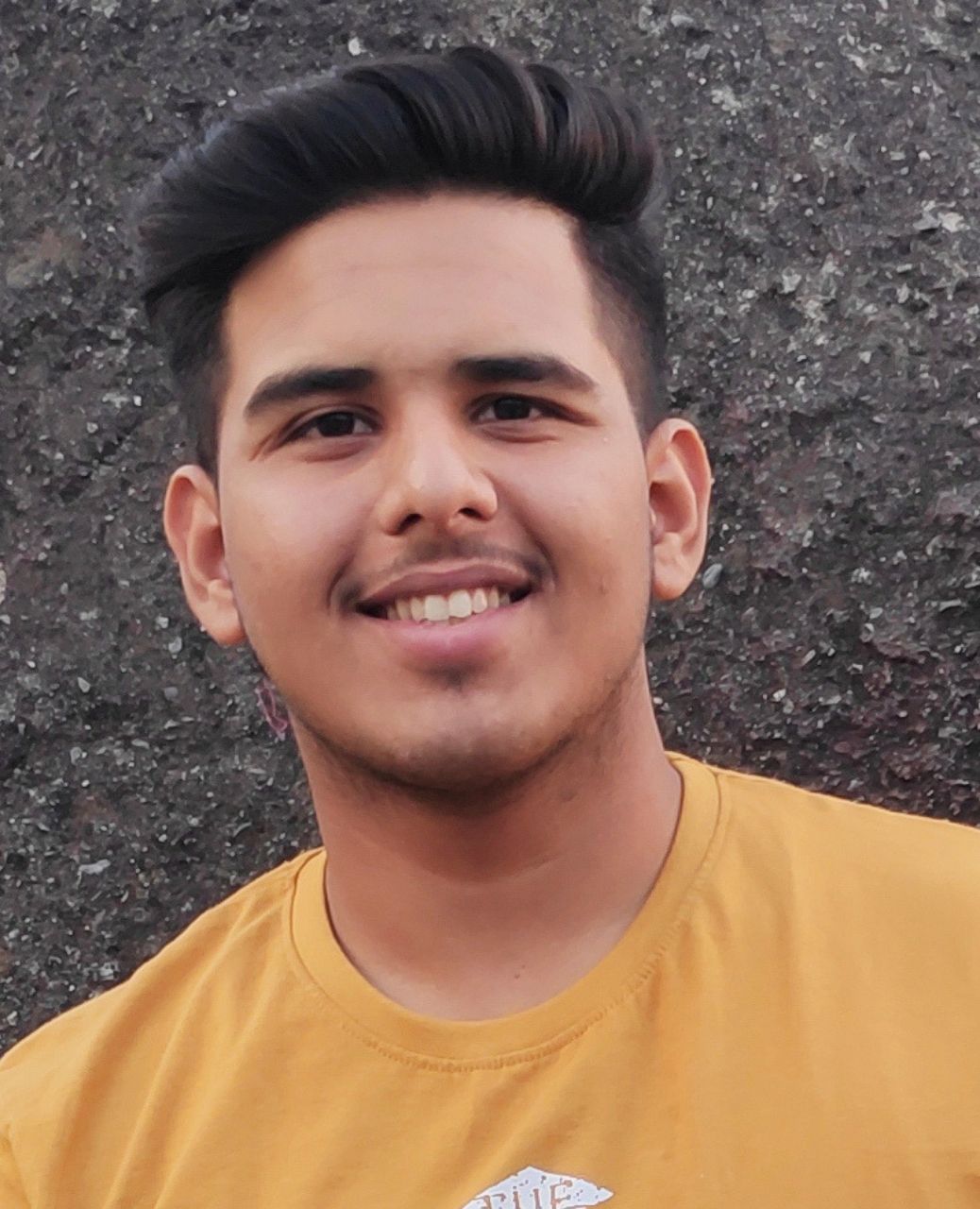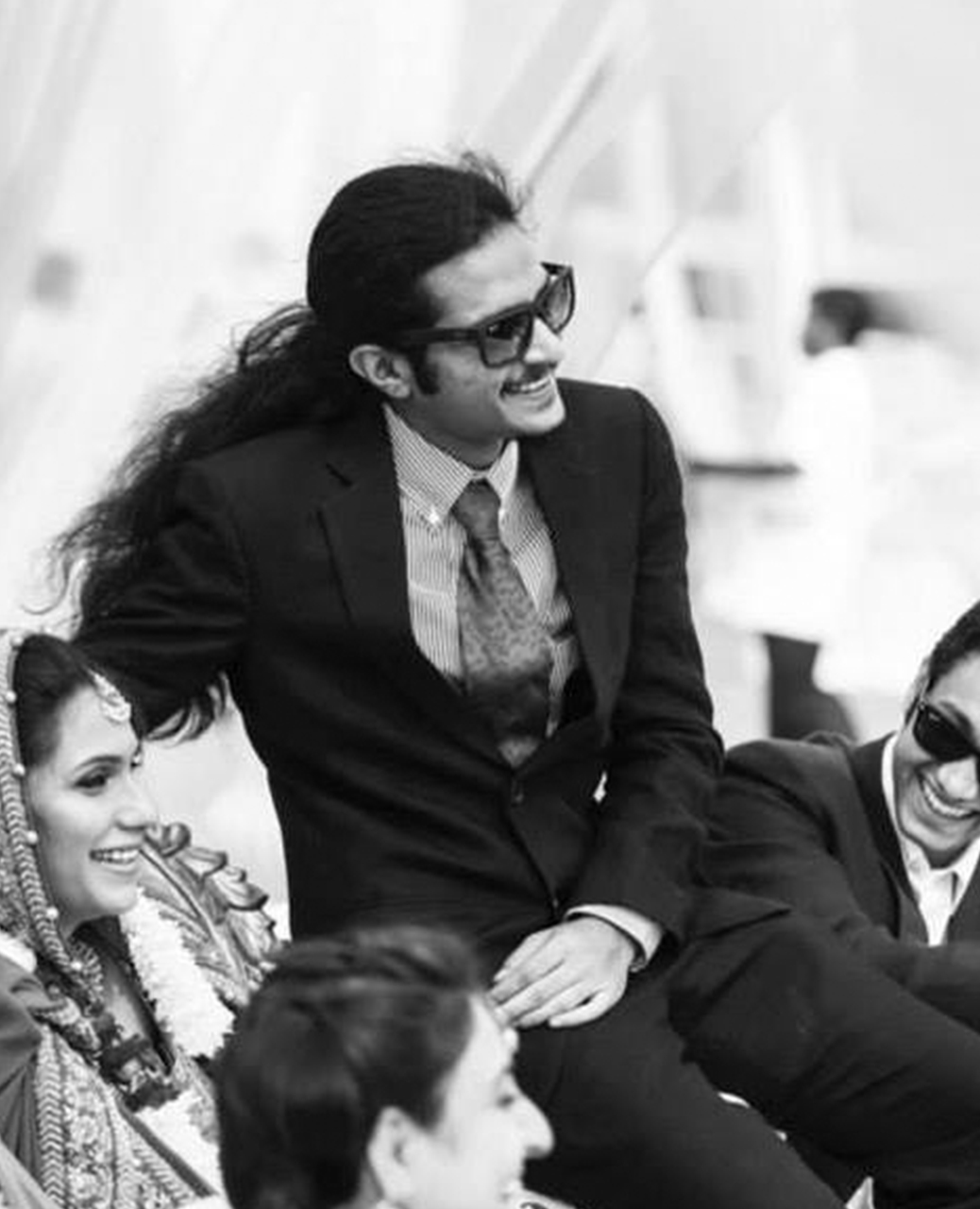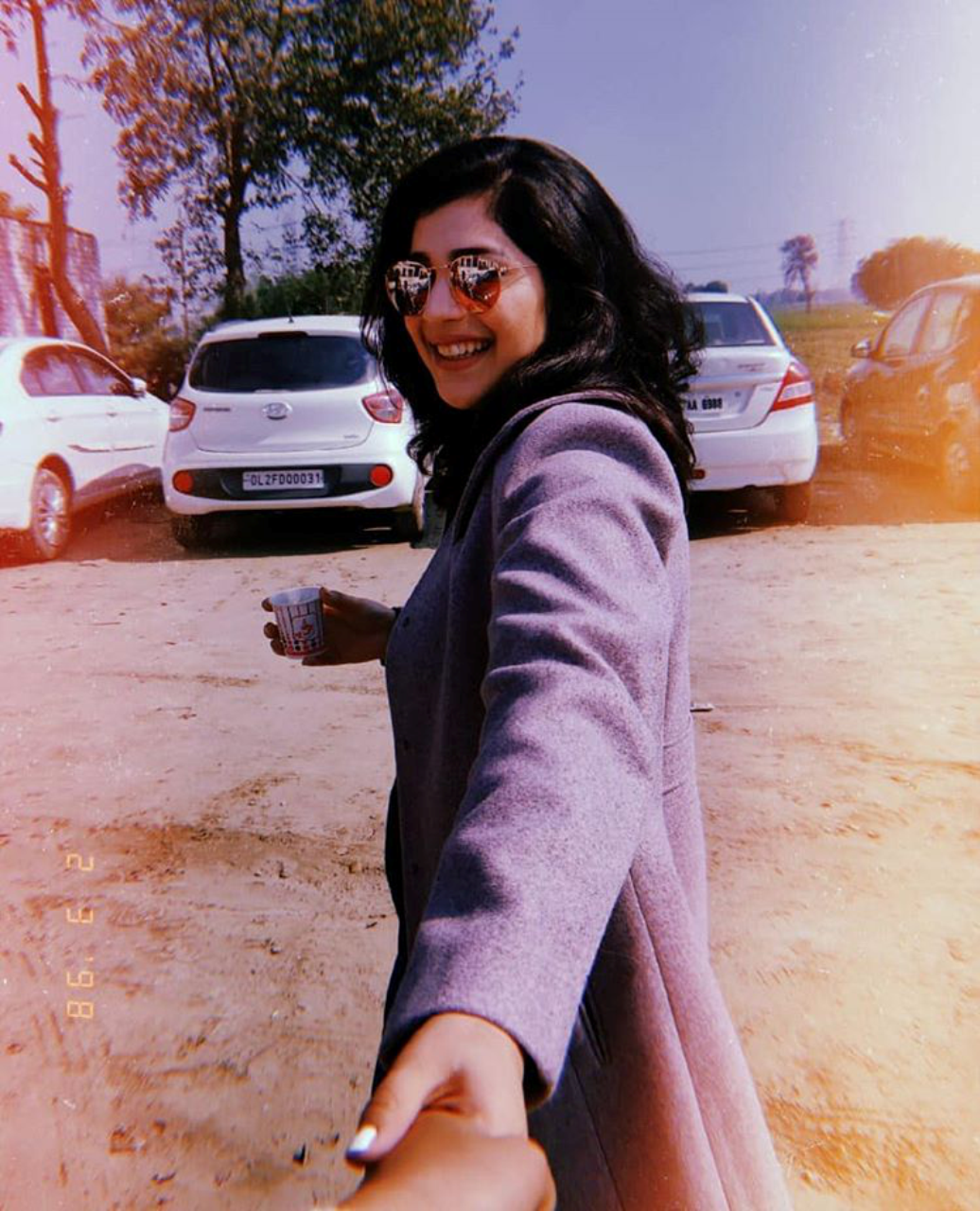 Have a topic you're interested in writing on for us? Drop us a line below, we'd love to talk.
Our Studio
140 – B, Zamrudpur community center,
New Delhi, India – 110048